The Soulanges Canal has a plethora of activities to offer in an awe-inspiring backdrop, across water and time.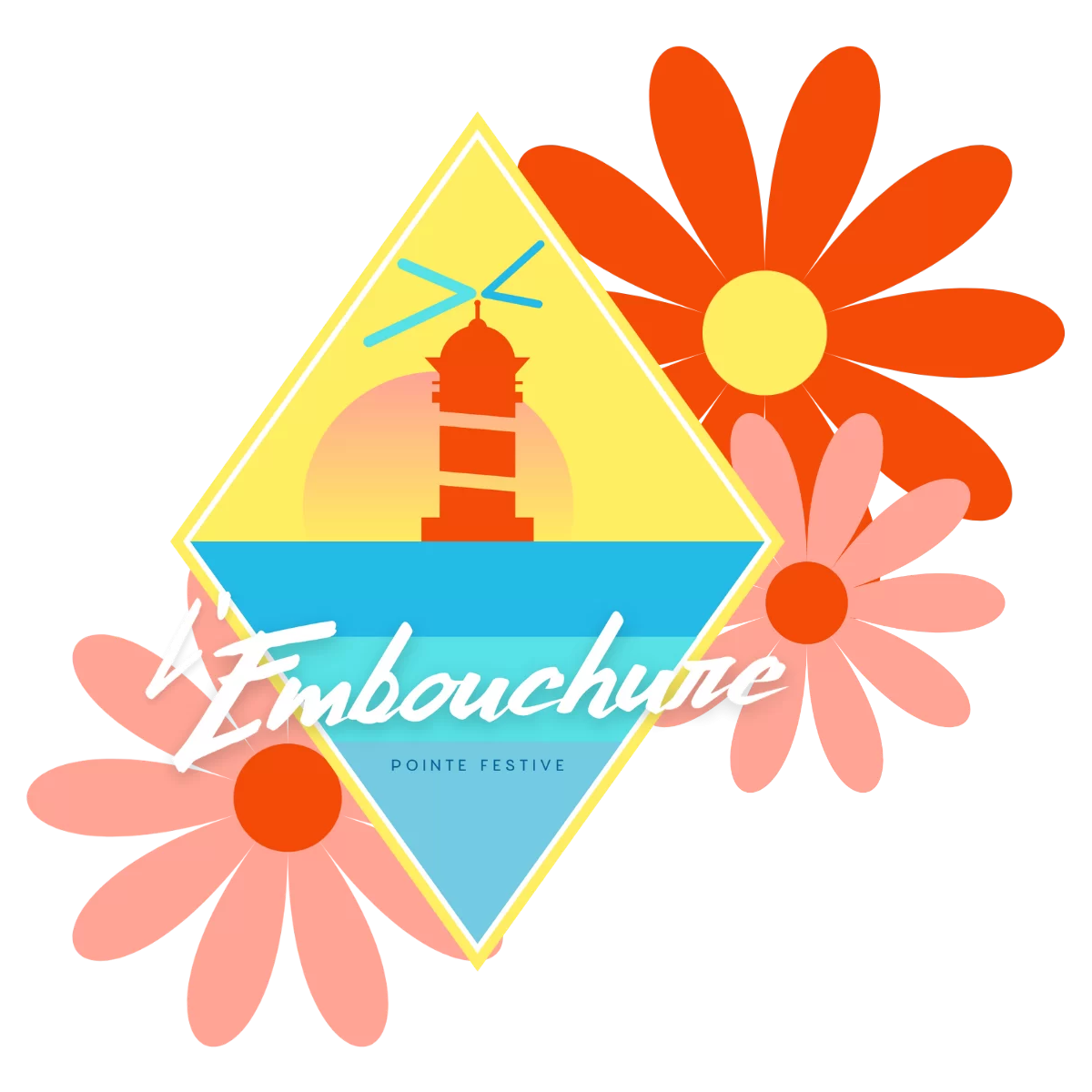 L'Embouchure returns in 2022
Come enjoy the cultural program and the riverside terrace between July 15 and August 27, 2022!
Dive headfirst in the heart of this unique environment
The Soulanges Canal Park presents an authentic heritage and its harmony with nature creates majestic landscapes.